As international retailers like Zara, H&M, Uniqlo and GAP all prepare to open up shop in Australia, ISPT has lodged an application to redevelop what is seen as the final stage of the Wintergarden redevelopment.
155 Queen Street, the site formally housing HMV will soon be transformed into a boutique commercial development that includes a 3 level major retail flagship store.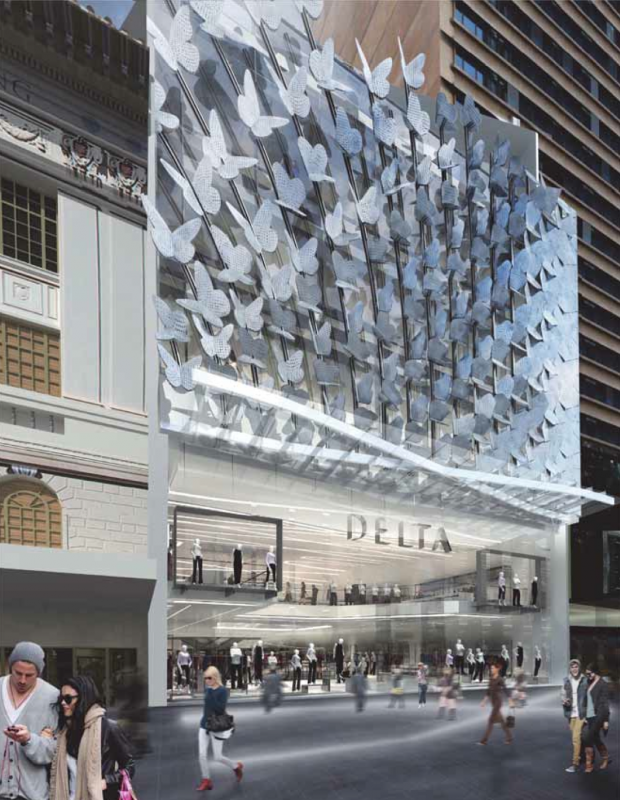 "The design features a double-height, glazed shop front with an upper podium level facade treatment that will further enhance this section of the mall," ISPT development director Chris McCluskey said.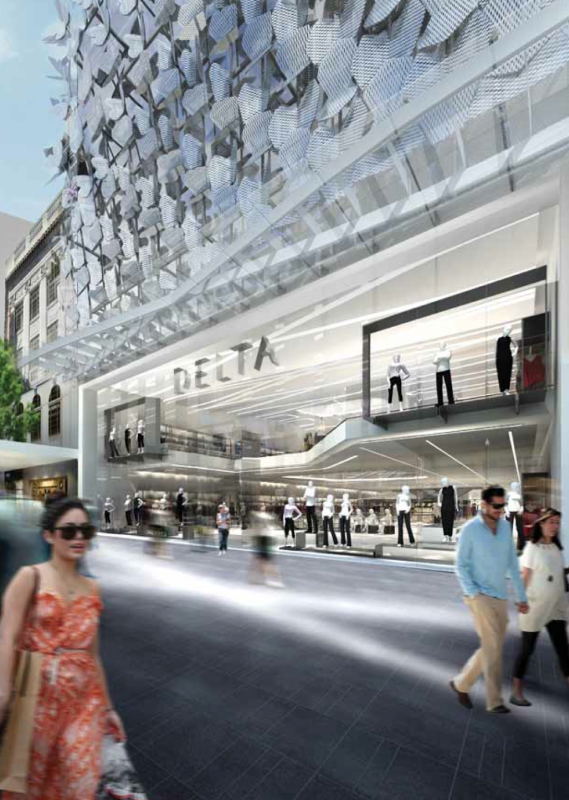 The design also connects the space to the proposed Regent Tower redevelopment and the Wintergarden.
ISPT has not yet revealed what retail candidate will move into the space.

Meanwhile sources indicate ISPT are gearing up for a complete redevelopment of Broadway on the Mall after it acquired the rundown 30 year old centre in July 2011.
The construction timeframe of Broadway will most likely coincide with a lot of international retailers Australian expansion plans who have looking for new Brisbane CBD retail space.